Buckeye Sealcoating is proud to have grown over the years by offering an unsurpassed level of service and affording its customers unparalleled technical advice. With backgrounds in both Civil and Chemical Engineering, we are able to offer our assistance in designing, maintaining, and problem solving items such as adhesion, drainage, and structural failures.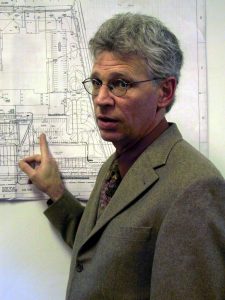 William H. Gallagher
B. S. Civil Engineering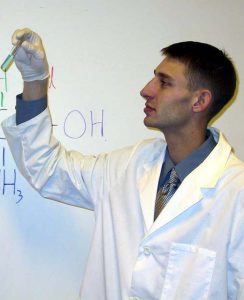 Jeffrey S Gallagher
B. S. Chemical Engineering
Use of Chemical Engineering has resulted in what we believe to be the best material performance in the industry. We have developed our own additive regimen specific to each type of pavement to improve durability and lengthen the wear time of our asphalt coatings. Quality control and coating optimization provide the highest quality products and services available.
These backgrounds ensure that our company will keep you on the cutting edge of technology and innovation in the asphalt industry.