Free Courteous Estimates
800-892-9804
Buckeye Sealcoating was founded in 1983 by William H. Gallagher, a practicing Civil Engineer. Since then we have been providing high quality work and served as a trusted consultant to many contractors in Northeast Ohio. The goal of our web site is not only to reach more people looking for...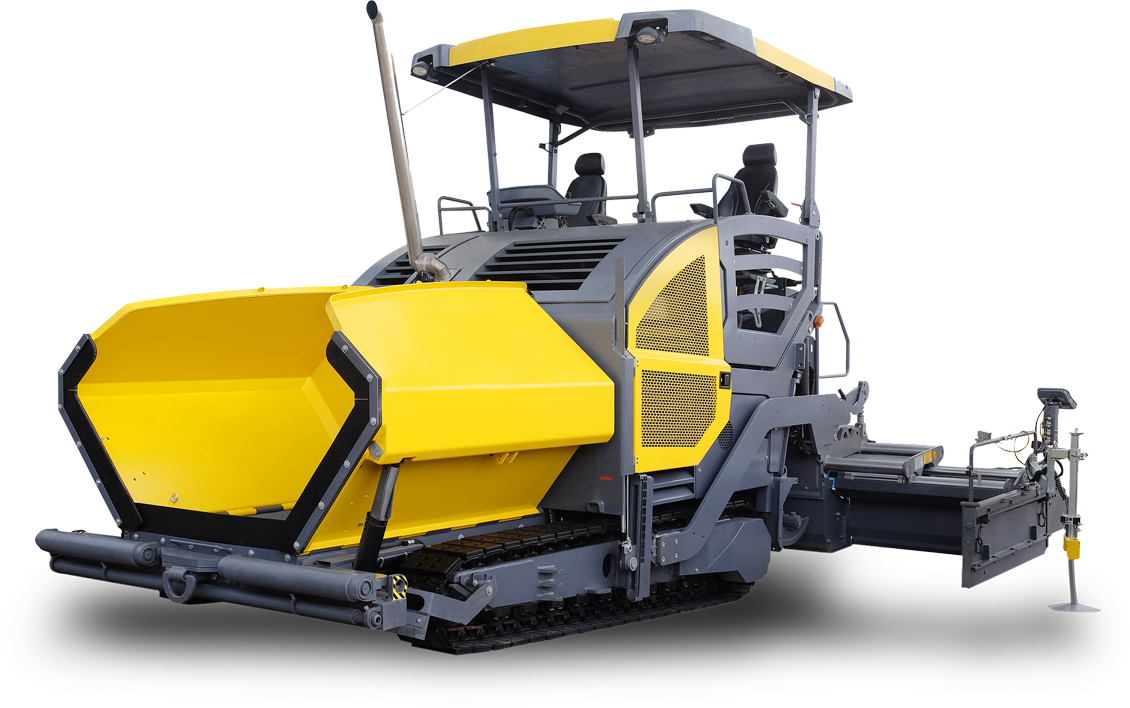 Our Company uses commercial grade coal tar sealer from SealMaster. We add Polymers in house...

For extensive cracking, we use Flex-A-Fill from Koch Pavement Solutions. Flex-A-Fill is a rubberized, elastomeric...

When applying color to a new asphalt surface, we first apply Courtmaster Acrylic Resurfacer. This...

We use only SS-1 tack coat to ensure adhesion of new asphalt to already existing...

We use Sherman Williams Setfast heavy duty traffic paint. We offer yellow and white stripping...

We offer both small and large scale grinding services to improve the durability and lifespan...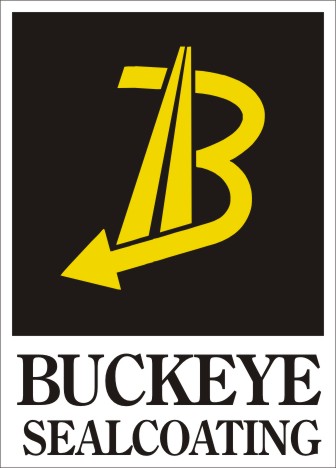 Contact Us
Buckeye Sealcoating (40 W. Marion St) Doylestown, OH 44230-0117 Free Courteous Estimates 330-658-3377 1-800-892-9804 sales@buckeyesealcoating.com